Science
Welcome to our Science page. Here you will find science news and events from school, information about competitions and links to cool science activities to try at home. We will also update you on any amazing scientific discoveries form the news.
COMPETITION...COMPETITION...COMPETITION...COMPETITION
Every term we will be holding a Science competition. The details will be posted in Pupil Zone and also given in assembly.
Spring Term Competition: You will have seen the Science display in the main entrance by the reading books but did you know there are some Science activities for you to try at home? The competition this term is to complete one of these activities at home and bring in photographs, drawings or writing to show what you did and what happened. Winners will receive a science prize!
Entries must be handed to Mrs Fletcher or Mrs Pugh by Friday 16th March. Winners will be announced in assembly and posted on this page.
IN THE NEWS
Did you know that Black Holes burp? Find out more on Newsround http://www.bbc.co.uk/newsround/42663060
Have you ever wondered... Why does the sky turn pink? http://www.bbc.co.uk/newsround/42851531
Why was a disco ball satellite launched into space? http://www.bbc.co.uk/newsround/42831138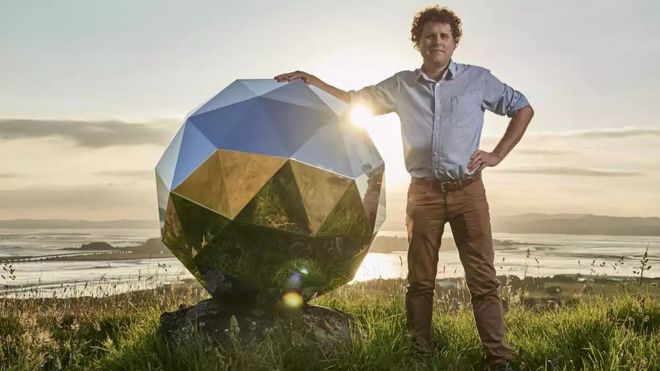 Websites for you to try at home- look out for experiments to try