Science
Welcome to our Science page. Here you will find science news and events from school, information about competitions and links to cool science activities to try at home. We will also update you on any amazing scientific discoveries form the news.
What a busy term! The highlights have to be winning the Primary School of the Year Award and Harry Potter Science Day.
Harry Potter Day
Thank you to everyone who came dressed up. We all had a fantastic day at Hogwarts; taking part in different magical (and scientific) lessons after being sorted into our houses and not forgetting... cleaning Fluffy's teeth!
Here are some photos of the day:
WE ARE...Primary School of the Year for Science!
Mrs Fletcher and Mrs Pugh went to The Royal Society in London to collect our award. We were commended for our engaging curriculum and the experiences offered to the pupils of Hilderthorpe and other local schools.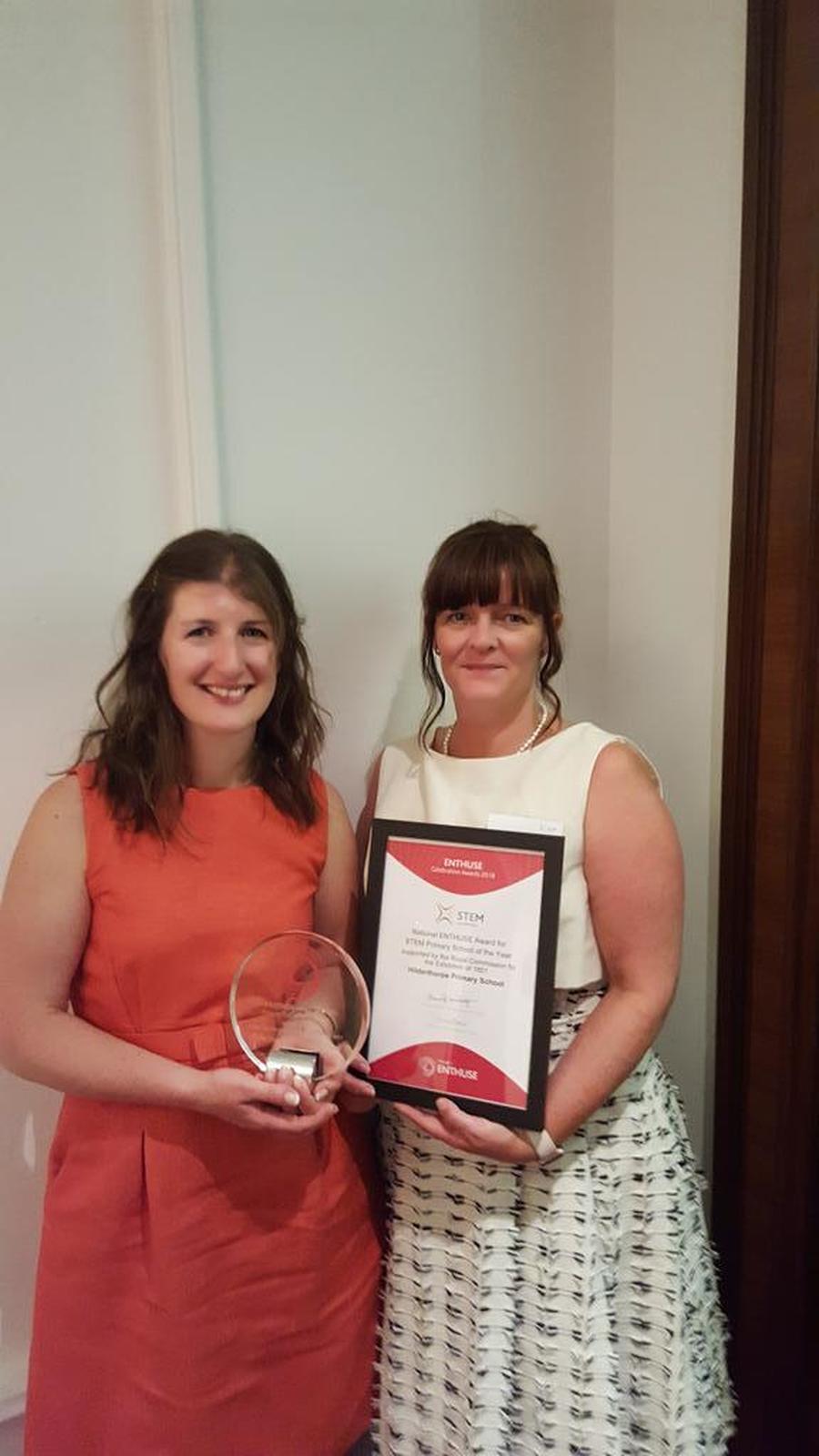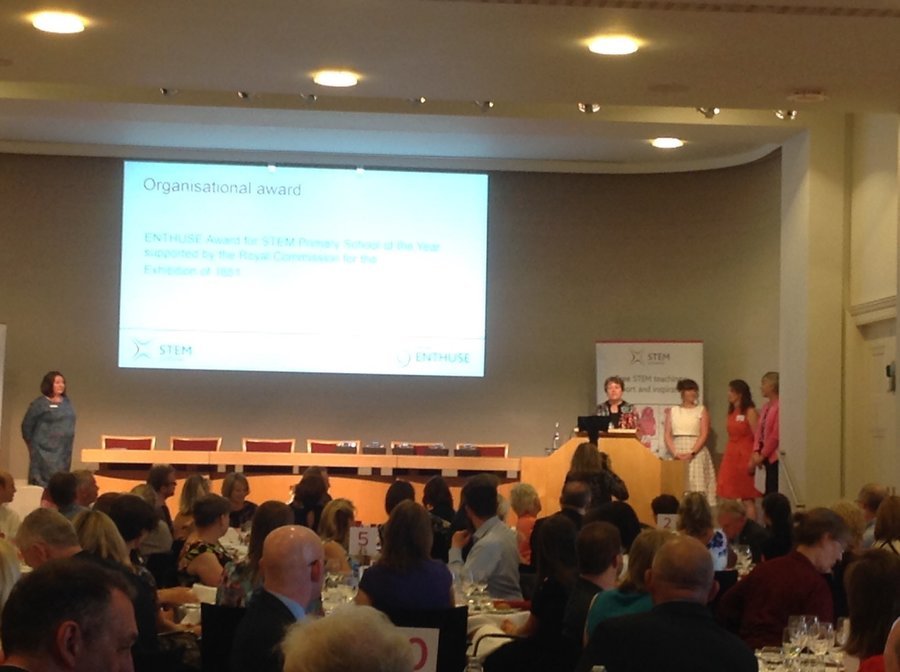 IN THE NEWS
Websites for you to try at home- look out for experiments to try