Welcome to Hilderthorpe Nursery
The foundation stage makes a crucial contribution to a child's early development and learning. We provide a rich variety of learning experiences that are appropriate to the needs of your child.
Our Nursery Team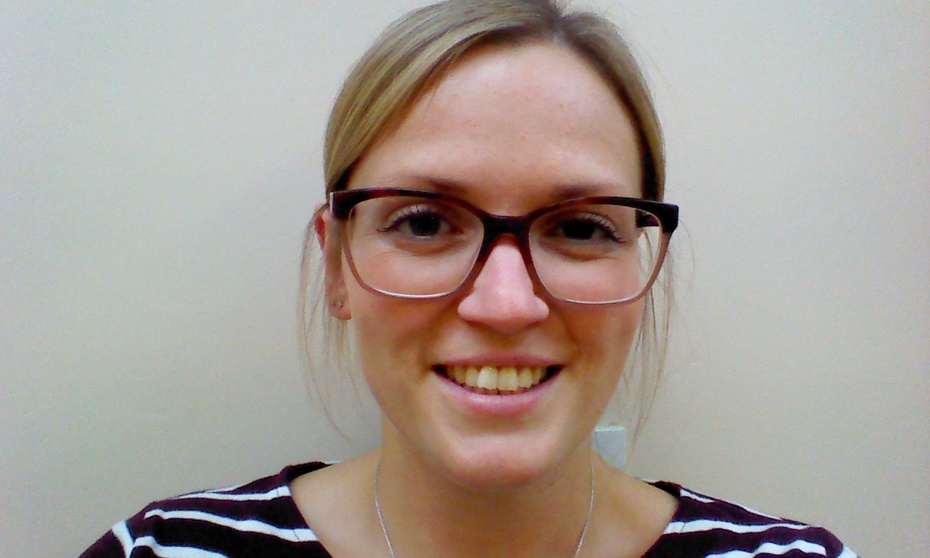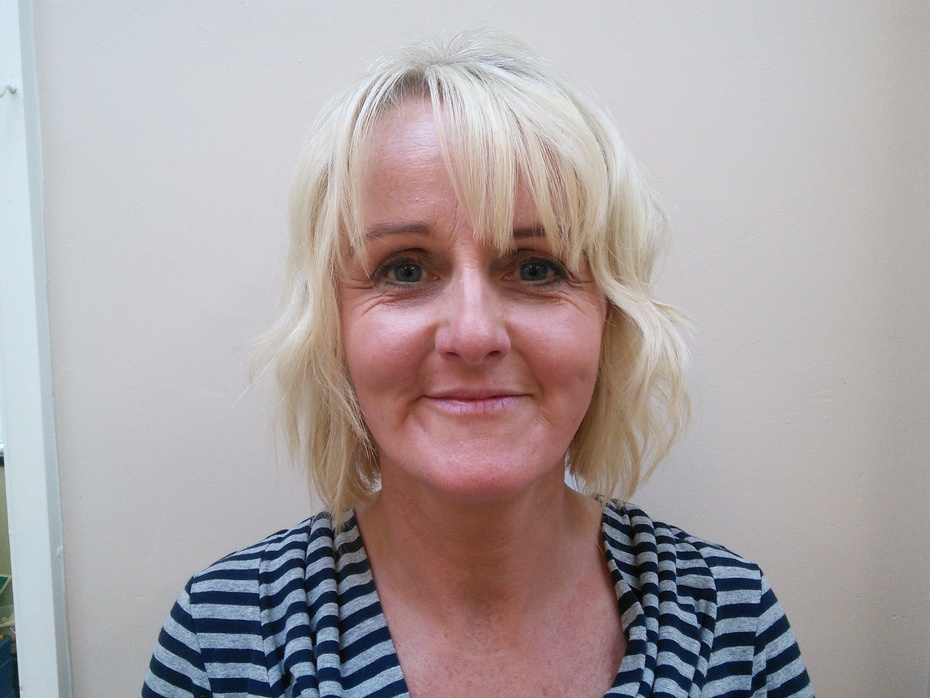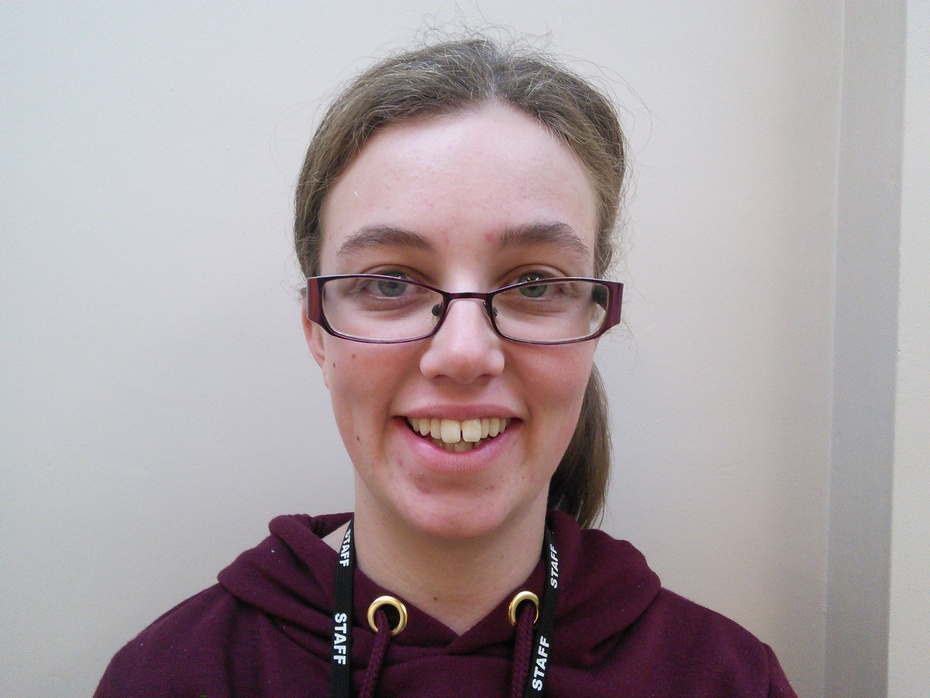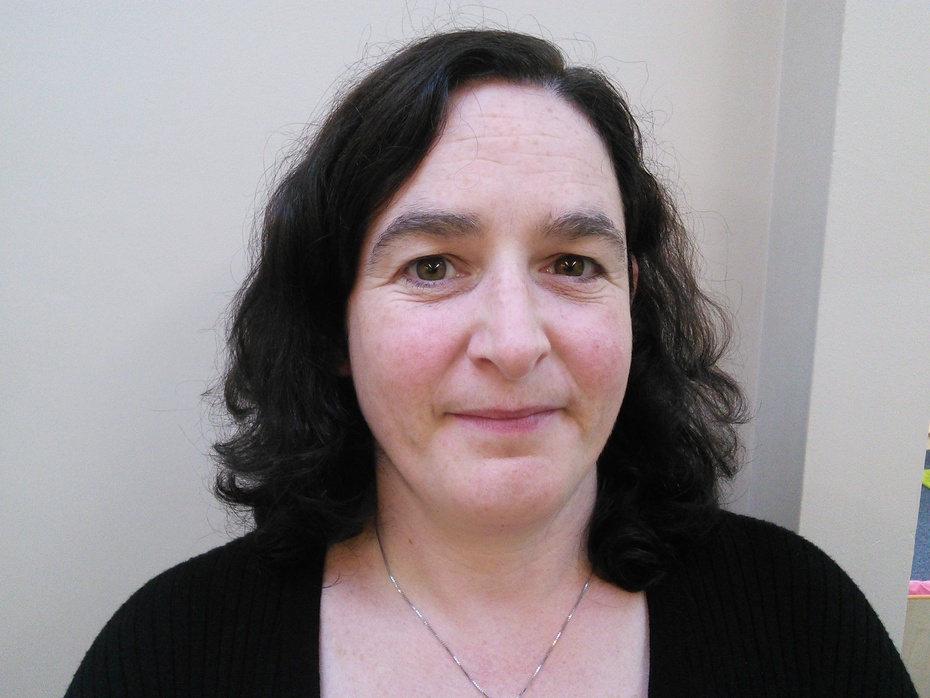 Miss Danby - Nursery Teacher, Miss McKenzie - Nursery Nurse, Miss Gibbs - Nursery Nurse, Miss Lord - Teaching Assistant, Miss Goodwin - Teaching Assistant
Parents' Diary Dates
Please can you check our Notice Board in the Nursery entrance each session to keep up to date with upcoming events and general Nursery information. You can also click on the link further down the page to view our Newsletter. It has lots of useful information on it about what we are going to be learning in Nursery this half term.
Look at what we have been learning.
We have settled into Nursery well and love exploring all the different areas of the classroom.
Thank you to all the parents and carers who came to our Mark Making and Early Writing Wow morning. We had a fantastic time.
Reading at Home
Please bring your child's book bag to every session so that they can change their library book as often as they would like using the self-service library in the Nursery entrance.
Thank you
Newsletters
Each half term we will send you a Newsletter to keep you up to date with up coming events and let you know the things we are going to be learning at Nursery. Click on the links below to see our Newsletters.
Nursery Information
We offer 15 hours of free nursery education for 3 year old children. Children are eligible to receive their free 15 hours the term after their 3rd Birthday. You can choose which sessions you would like your child to attend when using your 15 hours. We try to be as flexible as possible to meet your needs. In addition to your child's free 15 hours you can also pay for extra sessions at a cost of £3.00 per hour.
Nursery Session Times
Morning Session - 8.45 am - 11.45 pm
Afternoon Session- 12.10pm - 3.10 pm
Full Day- 8.45 am - 3.10 pm
Nursery Session Fees
5 Morning Sessions- No charge (Free funded 15 hours)
5 Afternoon Sessions- No charge (Free funded 15 hours)
2 1/2 Days- £3.00 per week
3 Full Days- £12.00 per week
4 Full Days - £30.00 per week
5 Full Days - £50.00 per week
Please contact us if you would like further information about our session availability and fees.
If your child stays at Nursery for a full day they can bring a pack lunch or pay for a school dinner at the cost of £2.20. Click on the links below for more information about our school dinners and ideas on healthy pack lunches.