This half term we have been learning about African History starting with the Ancient Benin Civilization and ending with the slave trade. The children in 4MF researched three figures of the anti-slavery movement (Abraham Lincoln, William Wilberforce and Harriet Tubman) and used the ipad to make Morfos.
Penelope with the Suitors
For the first two weeks of term, we will be taking part in a whole school project with 'Take One Picture' from the National Gallery. We will be producing work across the curriculum based on the painting by Pintoricchio called Penelope with the Suitors. Below is the link to the National Gallery if you would like to see more paintings.
https://www.nationalgallery.org.uk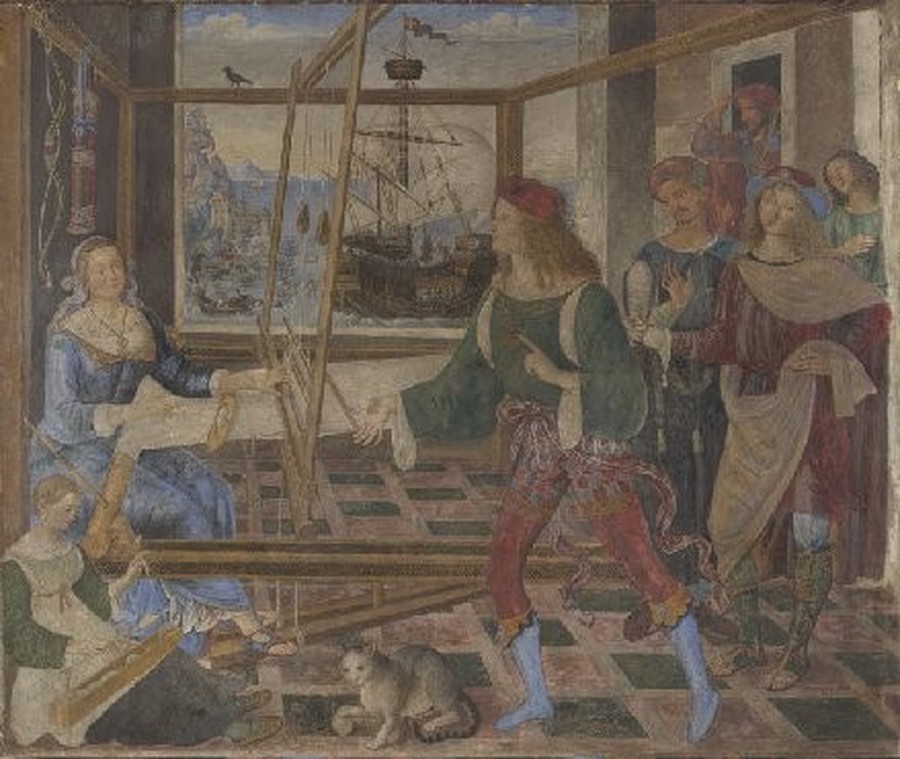 Our Topic this half term is Africa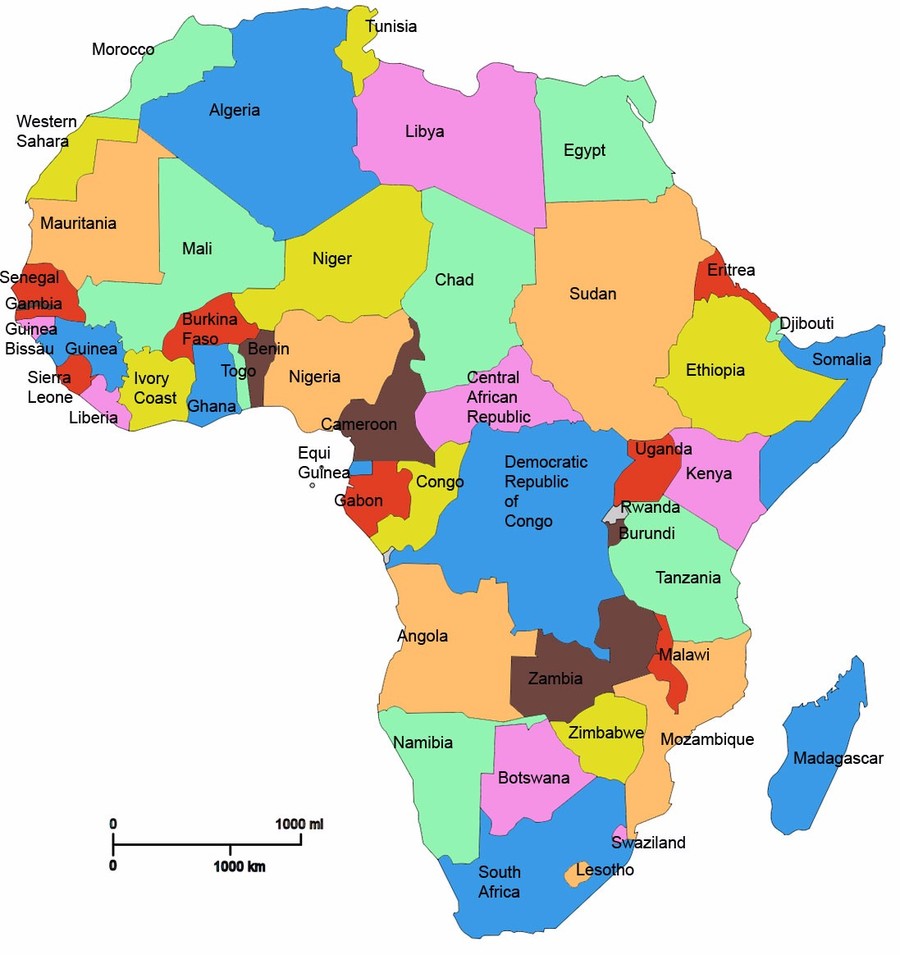 For our Spring topic we will be looking at the geography of Africa including major rivers. We will be taking part in an African drumming workshop and writing play scripts linked to The Lion King. Art and Literacy will also be heavily linked to this work.
Starting on Wednesday the 18th January, Year 4 will be going swimming at Leisure World. As we have the first slot, we need to leave school at 8:40 promptly.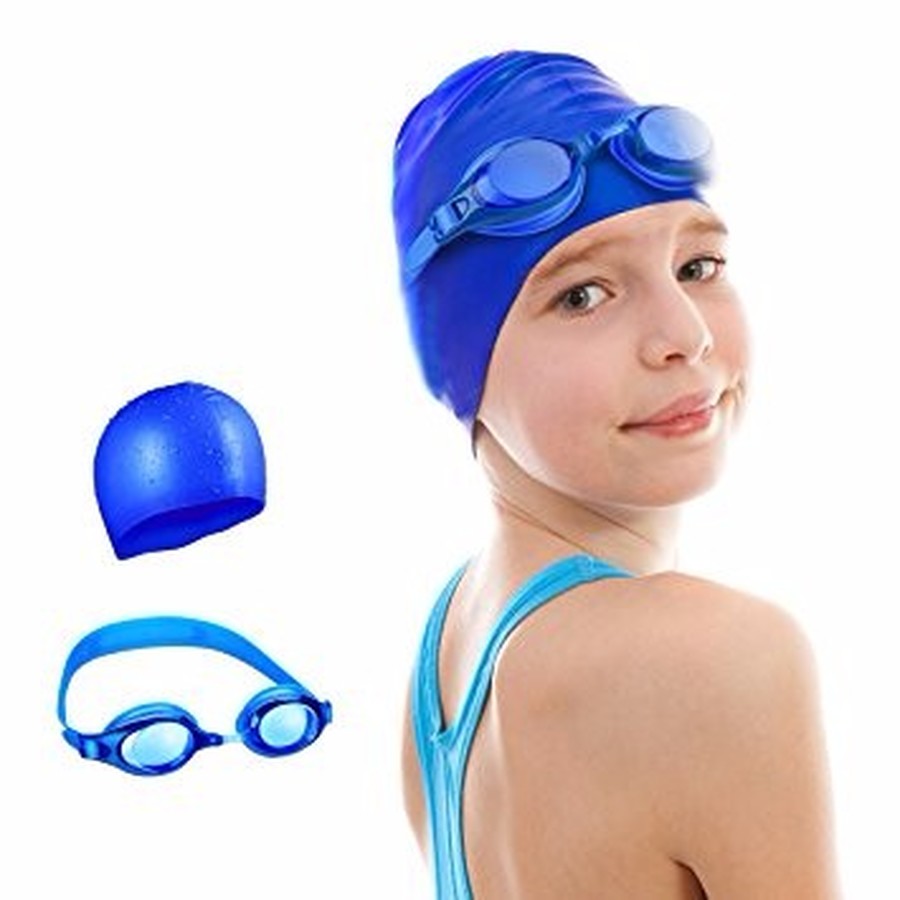 Your child's teachers this year are: Mrs Smith, Mrs Fletcher, Mrs Barber and Mr Hodgson. Please feel free to speak to us about anything you are concerned about.
Below is the link for the You Tube times tables. This one is for the 6 times table, for the others just type in 'counting in...' and then the times table you want. We have also subscribed to Times Table Rock Stars. Your child has their own individual log in to play at home and practise their times table skills at speed.